Find The Tour in Dubrovnik That is Best For You!
See breathtaking views of Dubrovnik - The Pearl of Adriatic Sea
Dubrovnik Panorama Excursions
Visit beautiful places in Croatia, Slovenia, Bosnia & Herzegovina, Albania, Serbia and Macedonia
Croatia and Balkan Multi-day tours
See stunning sceneries where the Game Of Thrones were filmed
Dubrovnik Game of Thrones Tour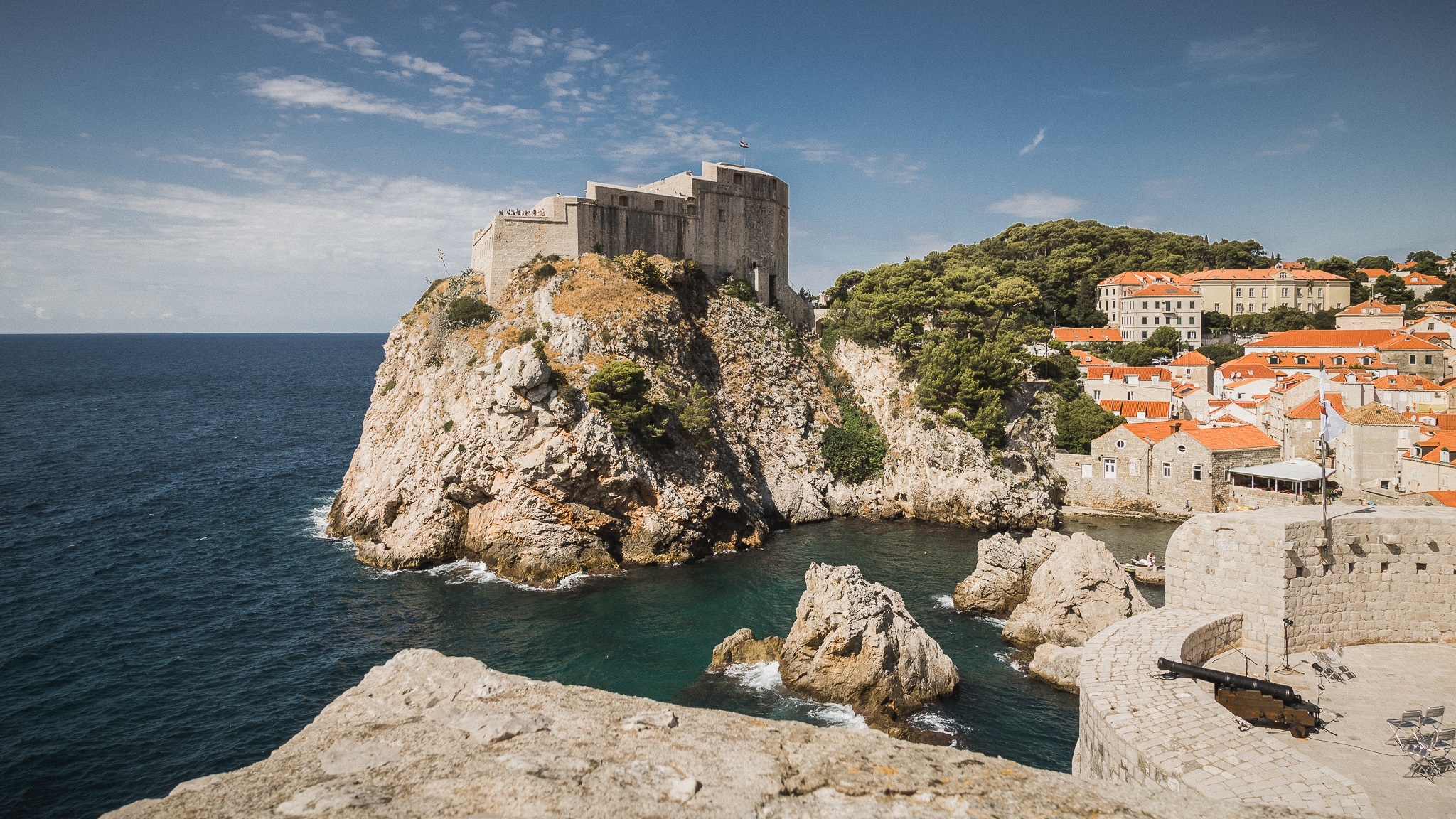 Get the know fictional city of King's landing from the popular Game of
Thrones series with this unique tour! We will take you to discover the
location in the Old City of Dubrovnik and it's surroundings which were
used for the scenes in this TV series hit.
The Game of Thrones series is filmed in different European locations,
but Dubrovnik is the official setting for King's Landing – the capital of the Seven Kingdoms realm.
Book now
Visit Dubrovnik surrounding places with your private guide!
Dubrovnik Private Tours
Read the experience of our dear guests!
Dubrovnik Holiday Reviews
This excursion was SUPER! Dario is really good, funny and great with pictures! Wonderful experience I would recommend 100%!!
Super awesome! Dario was the best guide we've had our whole trip. He was very knowledgeable about the area, very easy to talk to and spoke excellent English! The areas he took us to were wonderful and beautiful!
Awesome Service. Darío was courteous & invested on providing the best Service available. Thank you. Gracias!!!
This was a great transportation, and the tour guide/driver (Dario) was very nice with good English! I traveled with 5 others and we all fit in one van. Very funny and good with pictures! This was a great experience!!
Great service 👍🏽. Friendly and prompt service. Would recommend them if you are visiting Dubrovnik. Dario bravo 👏🏼
Dubrovnik Transfer & Boat rental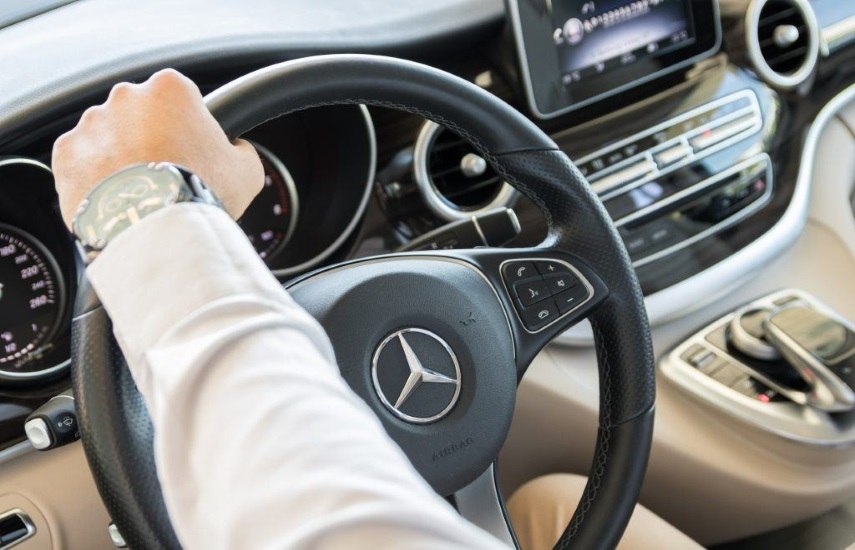 Transfer
Transfer Do you want to visit a particular destination in Croatia and not worry about organization or transportation? Contact travel agency Dubrovnik Holiday and we will help You get to your destination in the fastest and most secure way. Croatia: Dubrovnik, Cavtat, Korčula, Split, Šibenik, Zadar, Plitvice Lakes, Zagreb, Rijeka, Pula, Poreč, Rovinj Bosnia and Herzegovina: Mostar, Međugorje, Sarajevo Montenegro: Kotor, Tivat, Budva, Sv. Stefan, Podgorica, Bar Airports: Dubrovnik, Split, Zadar, Zagreb, Podgorica, Tivat, Mostar, Sarajevo, Tirana EU: All [...]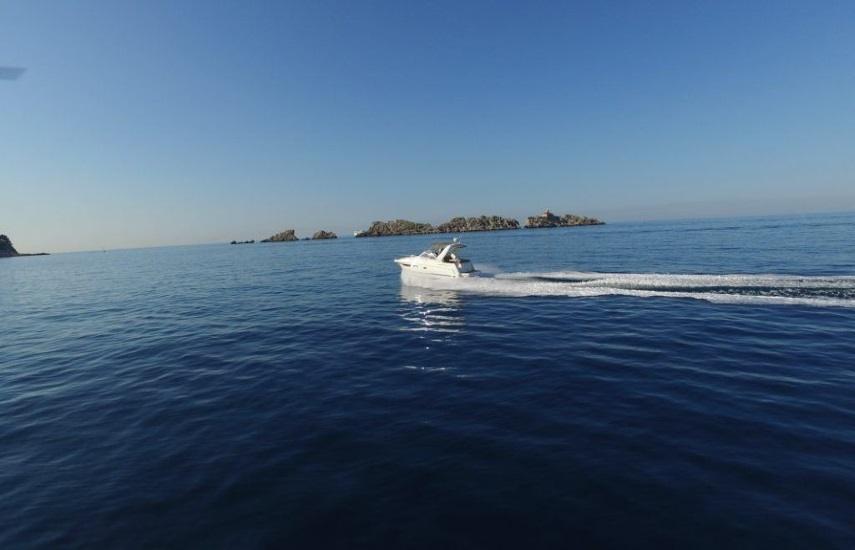 Rent a boat
Visit beautiful islands and spectacular beaches by renting a boat in Dubrovnik Rent a boat Want to explore South Dalmatia, Dubrovnik and surroundings by speed boat or yacht? Renting a motor yacht or speed boat is suitable for people who enjoy the speed and change the destinations daily. They are an ideal way to explore the many Croatian islands on the Adriatic coast and especially in Dubrovnik area like Elaphite islands (Sipan, Lopud, Kolocep), Mljet, Hvar, Korcula, Brac… ATLANTIC SUNCRUISER [...]